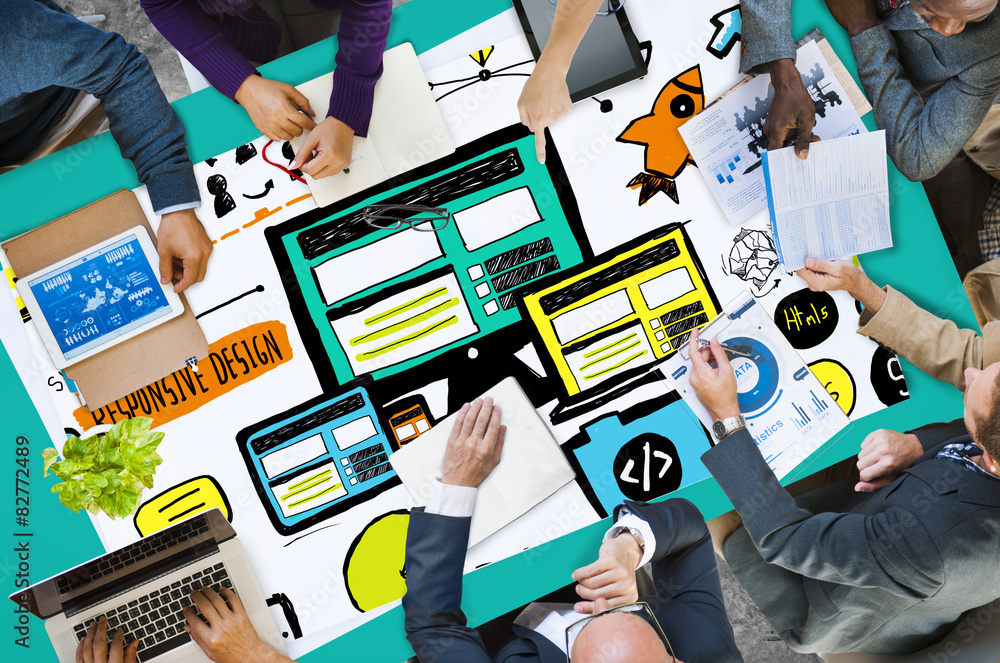 Our goal is to
make you look


great online!
Having a great website is the best way to help your business grow. At Prospectary, we take care of all your web development needs, from website design to hosting and everything in between.
Our team of website design professionals work with you to build a beautiful site that your clients or customers will love. Our monthly service includes everything you'll need to have a successful website.
Is Your Website Mobile First?
Don't worry, it happens to the best of us.
Your website must not only be mobile compatible, it needs to be mobile first. We design all of our public facing websites specifically for viewing on small phone screens. If your site is difficult to view or frustrating to use on a phone, consumers will leave and check out your competitors.
Marketing Should NEVER be a Major Investment
We believe marketing should be affordable without sacrificing quality. Our all-inclusive packages allow you to hire a professional marketing team at a fraction of the cost of most digital marketing agencies.  That means one price, per month, with no hidden fees or additional up charges.
Website Design with Branding & Detail
The purpose of a website is to tell a story that promotes a product or service.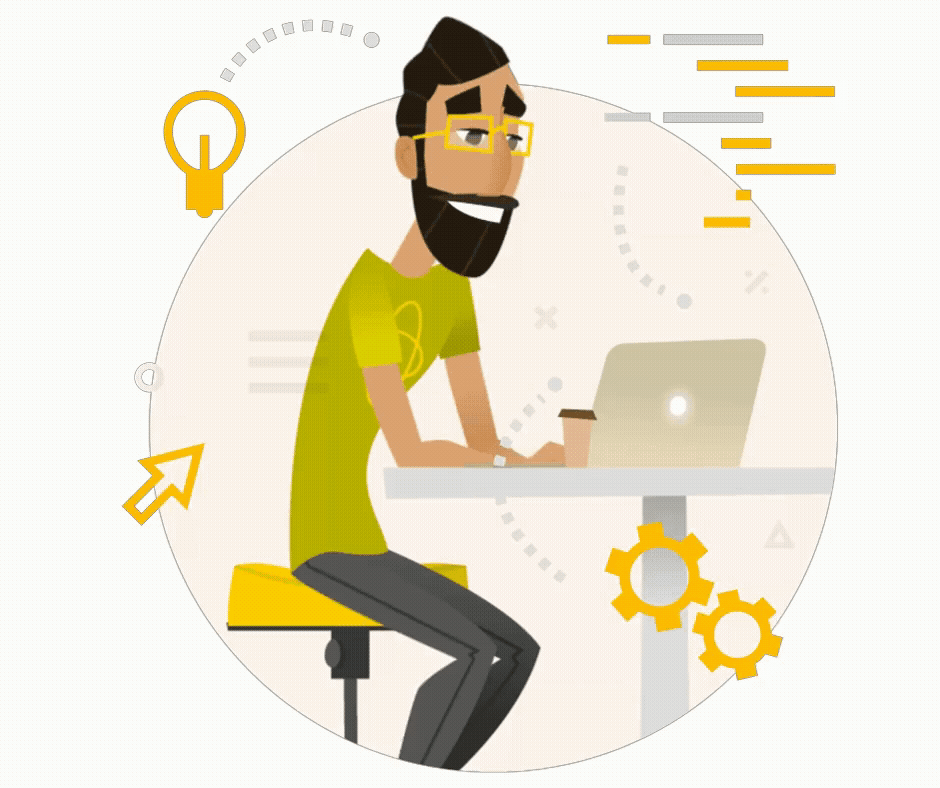 Share Ideas
Websites should share ideas, create followings and support causes.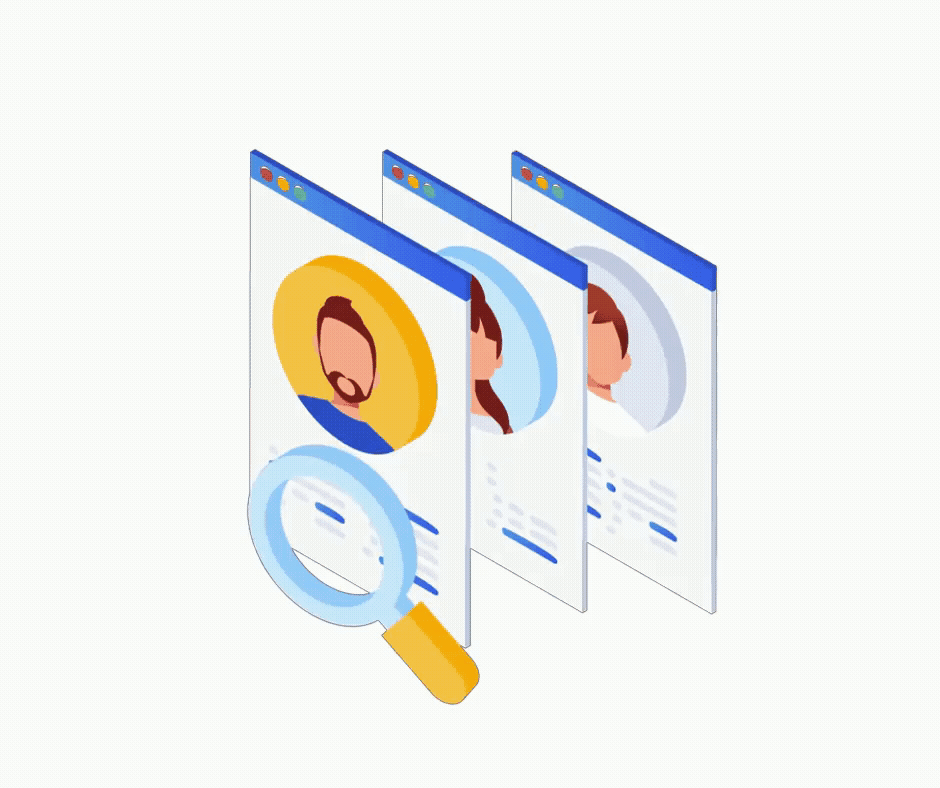 Aesthetically Pleasing
Websites should also be aesthetically pleasing, drawing attention in all the right places so you can achieve your end goal.
We add personality to every website design
We think agencies are too serious, and designers need to have fun more often. Too many agencies are afraid to have a bit of fun or say anything interesting. We don't think that works when you're trying to be creative.
We believe that companies should be built for the people. Your website is an extension of your brand, and it should reflect your culture, values and goals.
We will work closely with you to extend your branding if it's already well defined, or extend it to the web. In some cases a website project initiates a complete rebranding.
Regardless of the degree of branding you have before starting with us, when we're done you'll have a well branded,  cohesive marketing website your customers will love to go to.
Websites That Make You Money
Whether it be a new site or a refreshing a clunky site, we ensure your brand stands out by turning your site into a revenue driven powerhouse.
With so many buying options, consumers instinctively review company's websites for information before they buy. If you don't have a good website design then you'll fail their initial validation. We encompass your buyer's journey to provide your customers with a site that draws attention in the right places.
Robust reporting that clearly shows ROI
Awesome Features to Rock Your Brand
Vivamus magna justo, lacinia eget consectetur sed, convallis at tellus.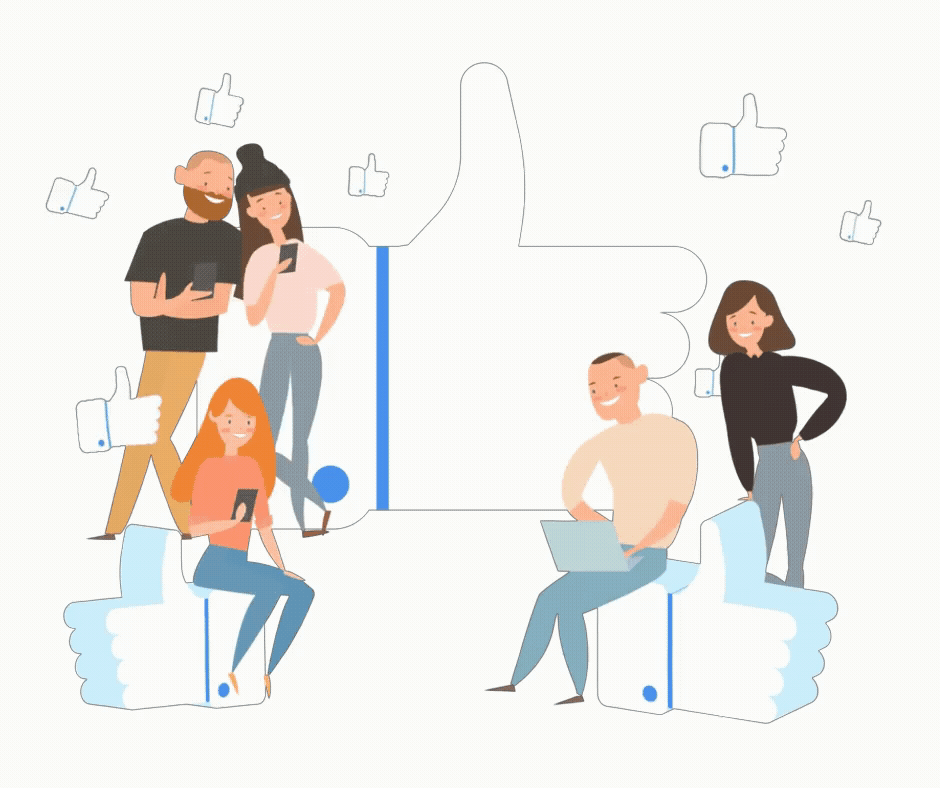 Unlimited Changes
That's right! Get UNLIMITED website content changes. That means adding, editing or removing words & pictures on a webpage. It also includes changing the webpage or even the theme itself.
You'll always have the ability to get your website updated through our support team so it will always be up to date and in style!
Mobile First
The mobile revolution resulted in a significant change in web design. Consumers no longer have patience for pages that will not load properly one phones.
All of our public facing websites are always MOBILE FIRST! They're designed specifically for viewing on small phone screens.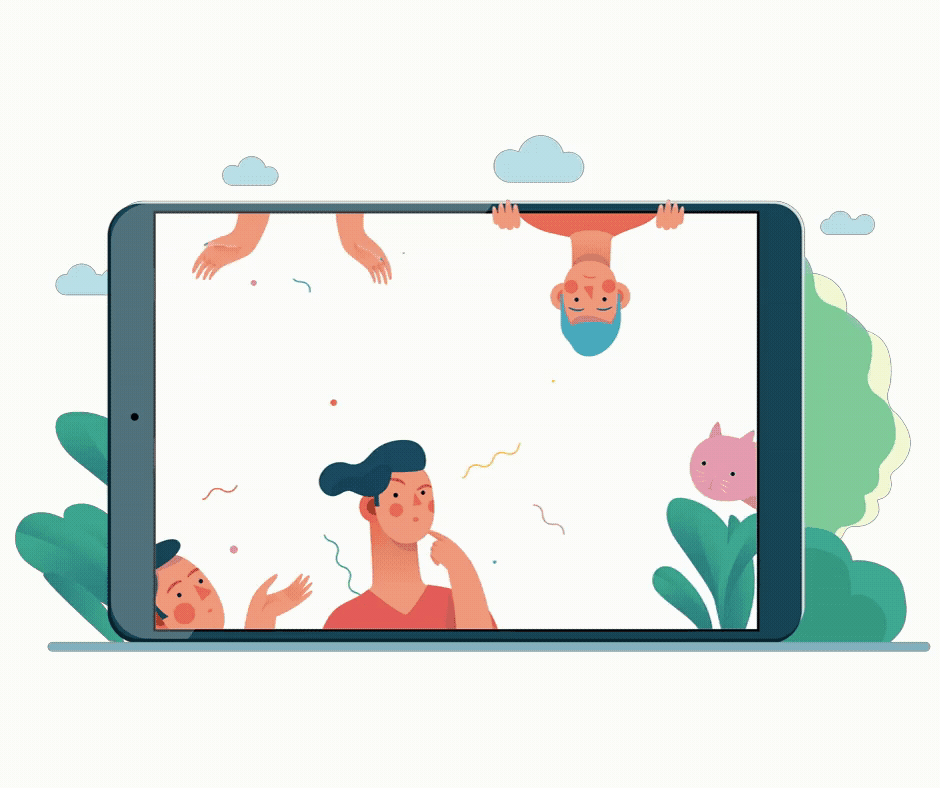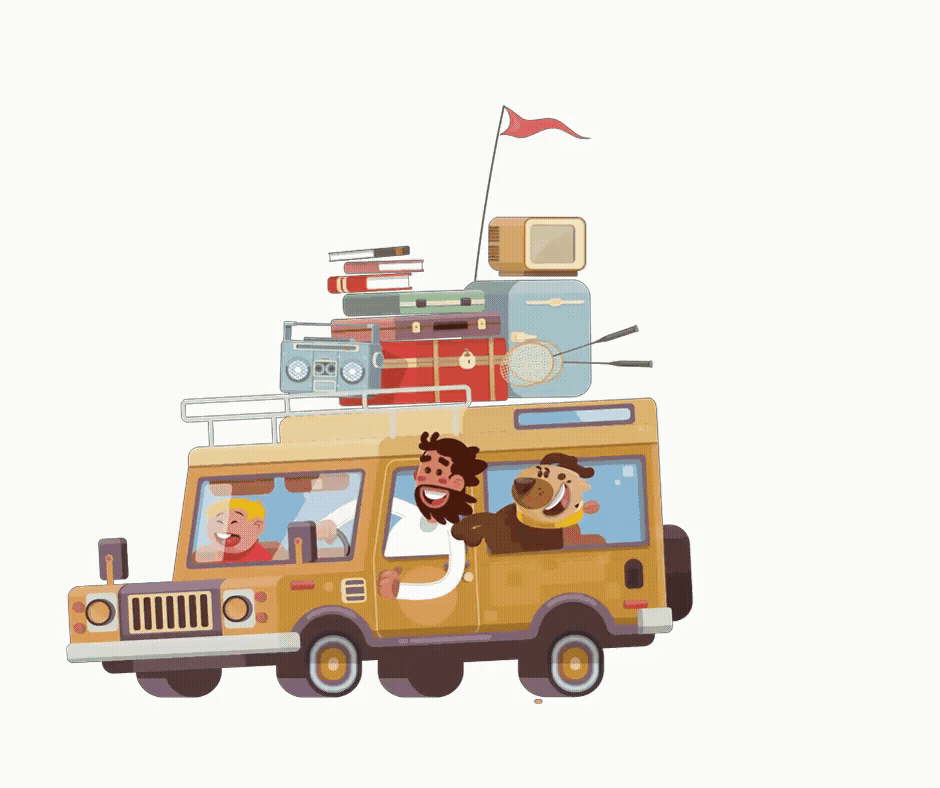 Fast Website Speed
Reality is, consumers are no longer patient while a webpage loads. Let's be honest, if it takes more than 2-3 seconds to load, they won't wait around.
Speed is always essential. But it's especially essential on a phone that doesn't have the bandwidth or computing power that a laptop or desk top has.
Cloud Hosting
What good is a website if it's not available? Maximum uptime is imperative. That's why we only use tried and true cloud hosting for our websites.
With cloud hosting, the website code will automatically shift from one server to another within a server farm. That means maximum uptime. On average, we boast a 99.99% to 100% uptime, week in and week out.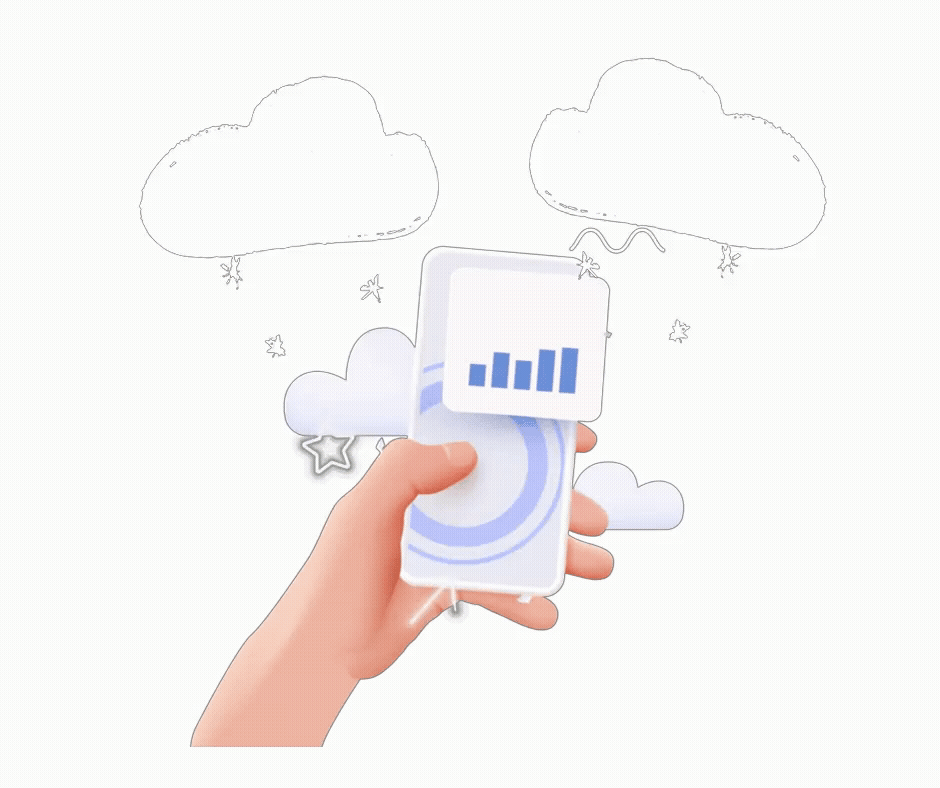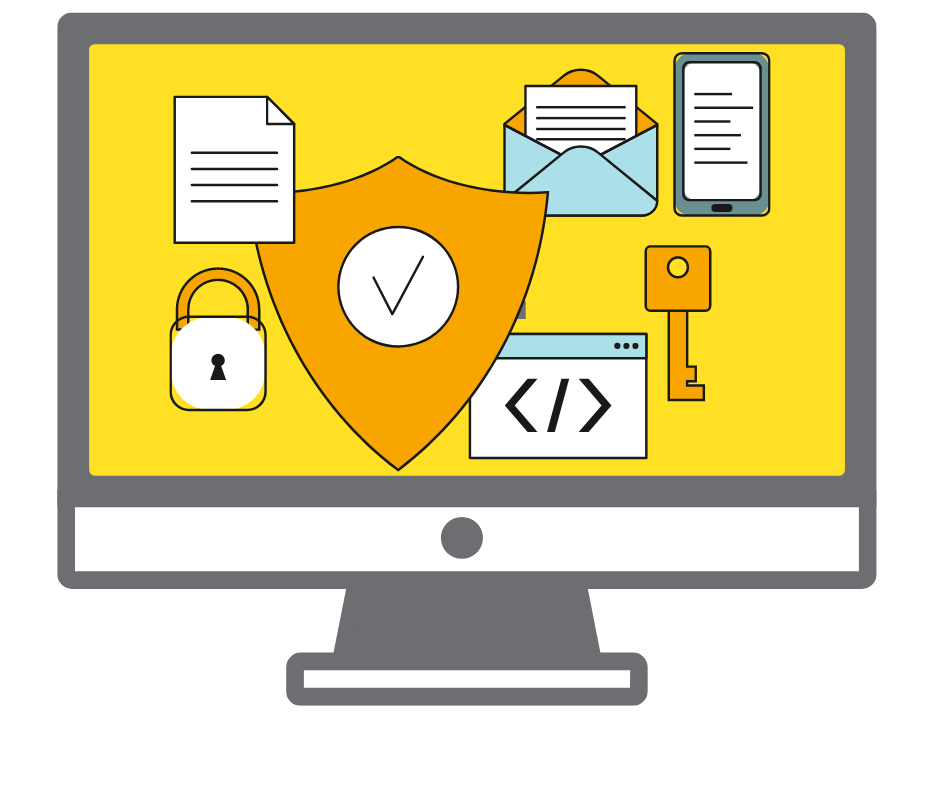 Website Security
No one wants to be hacked or snooped on! We provide bank-level encryption on all of our websites. Encryption ensures all the data that is transmitted between the web server and web browser is encrypted.
This is especially important when you or others log into the administrative backend of your website. One average, our websites receive 2-3 patches each week on a regular basis so you can have the most up-to-date functionality and critical security patches.
Our pricing is simple, scalable and designed specifically for your growing business.
ESSENTIALS
1 Promo Popup Design & Configuration
EXCLUSIVE
Unlimited Promo Popup Design & Configuration
Need a custom plan? No worries, we can do that too. Get in touch with us and we'll chat about your specific needs.
All of our website design service levels include