Fixing your sales issue isn't easy, we created a solution
that works every time.
If any of these problems sound familiar, then maybe they're something you need to address.
"We've been using social media to generate leads, but we can't even get one post like."
"My pipeline is unpredictable. During some months, my sales reps don't close a single deal."
"Our company has been around since 2001, but we still haven't figured out how to generate consistent revenue."
"We need to generate more leads in our pipeline and are looking for an alternative to huge spend on hiring."
"We have an awesome product that people love and we want to scale our business. But we just don't have enough salespeople to sell it."
We Use Lead Generation Services
to Build


Predictable Sales Pipelines
To grow your business, the most important thing you need is a reliable sales pipeline. You can get there by following these steps: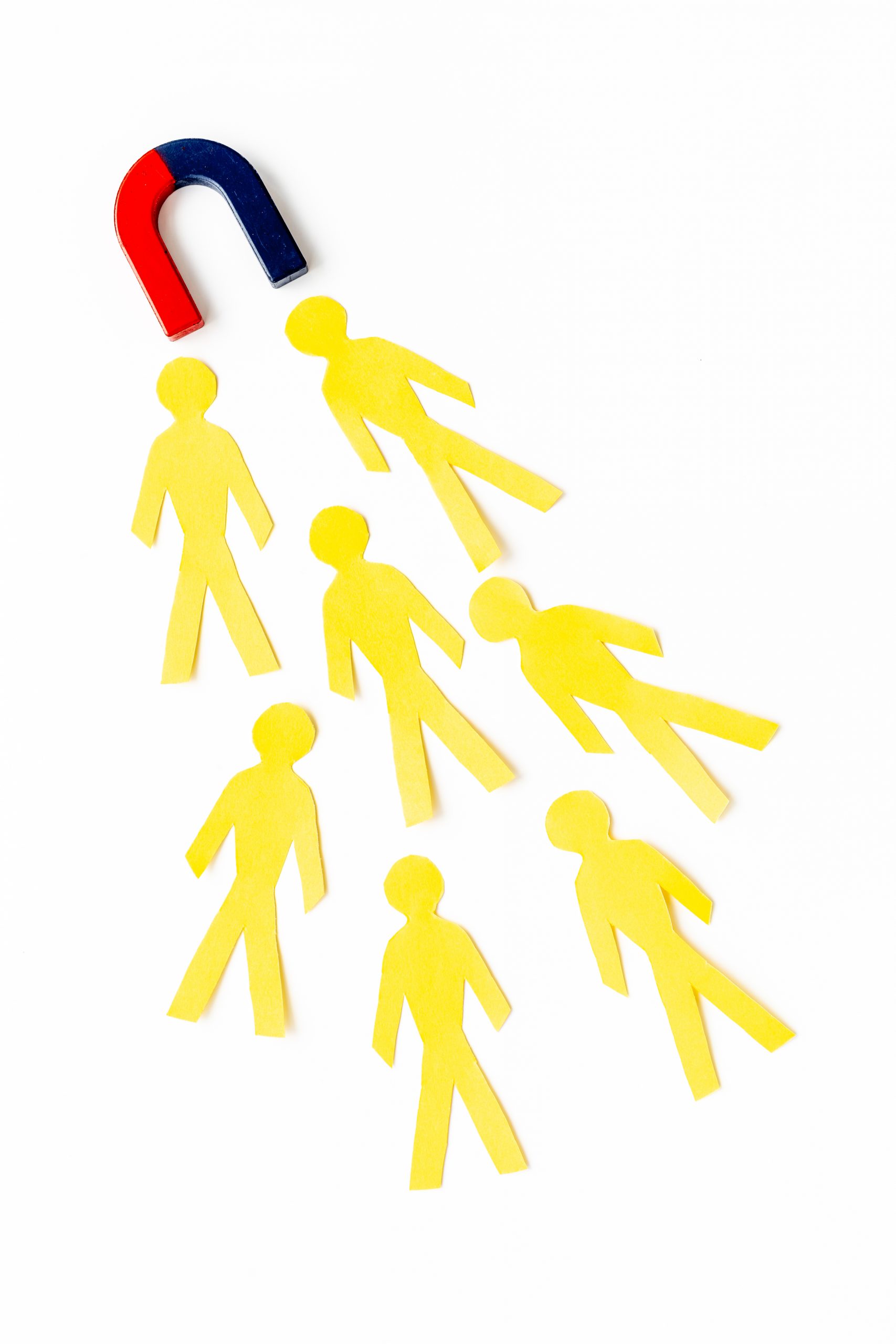 Boost Revenue

Maximize your company's ability to reach target prospects and unveil new business opportunities.

Improve Lead Quality

Shorten sales cycles and close more deals through various interactive content and unique experiences.

Reduce Cold Calling

Free up the time of salespeople so they can focus on closing more deals with people who want your product or service.
Our Proven Solutions Work To Help Our Clients Suceed
By Building A Complete Sales Pipeline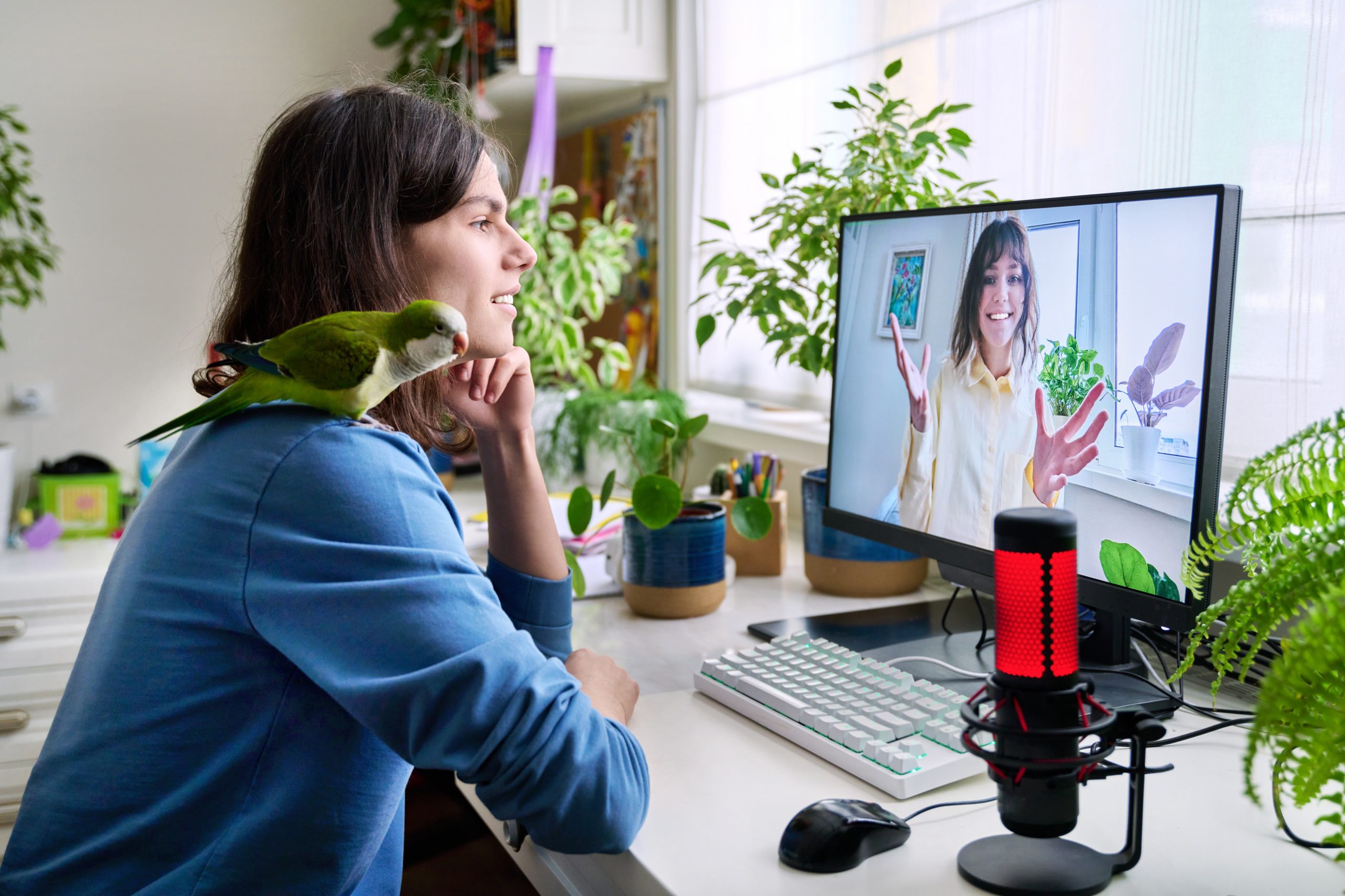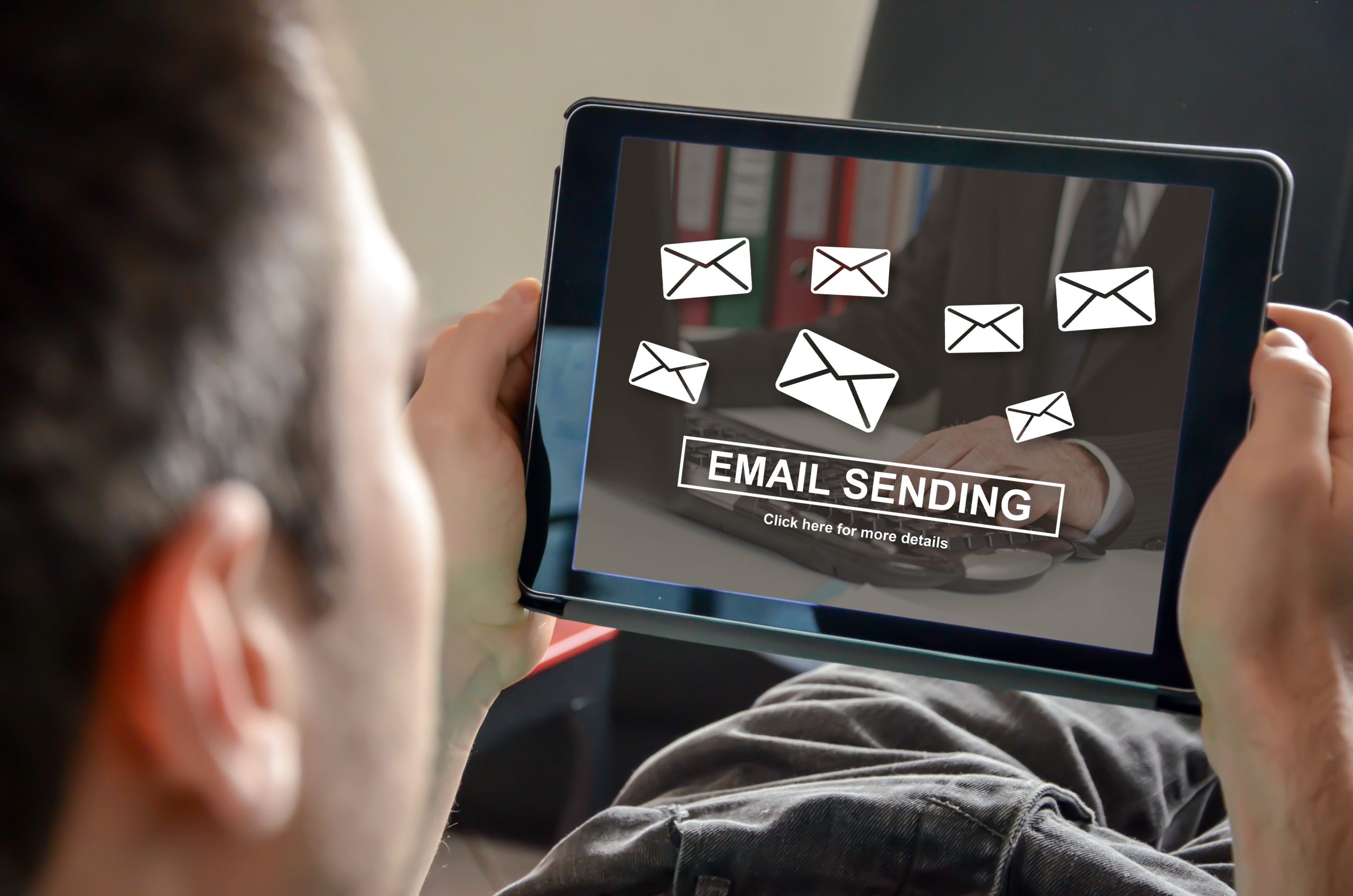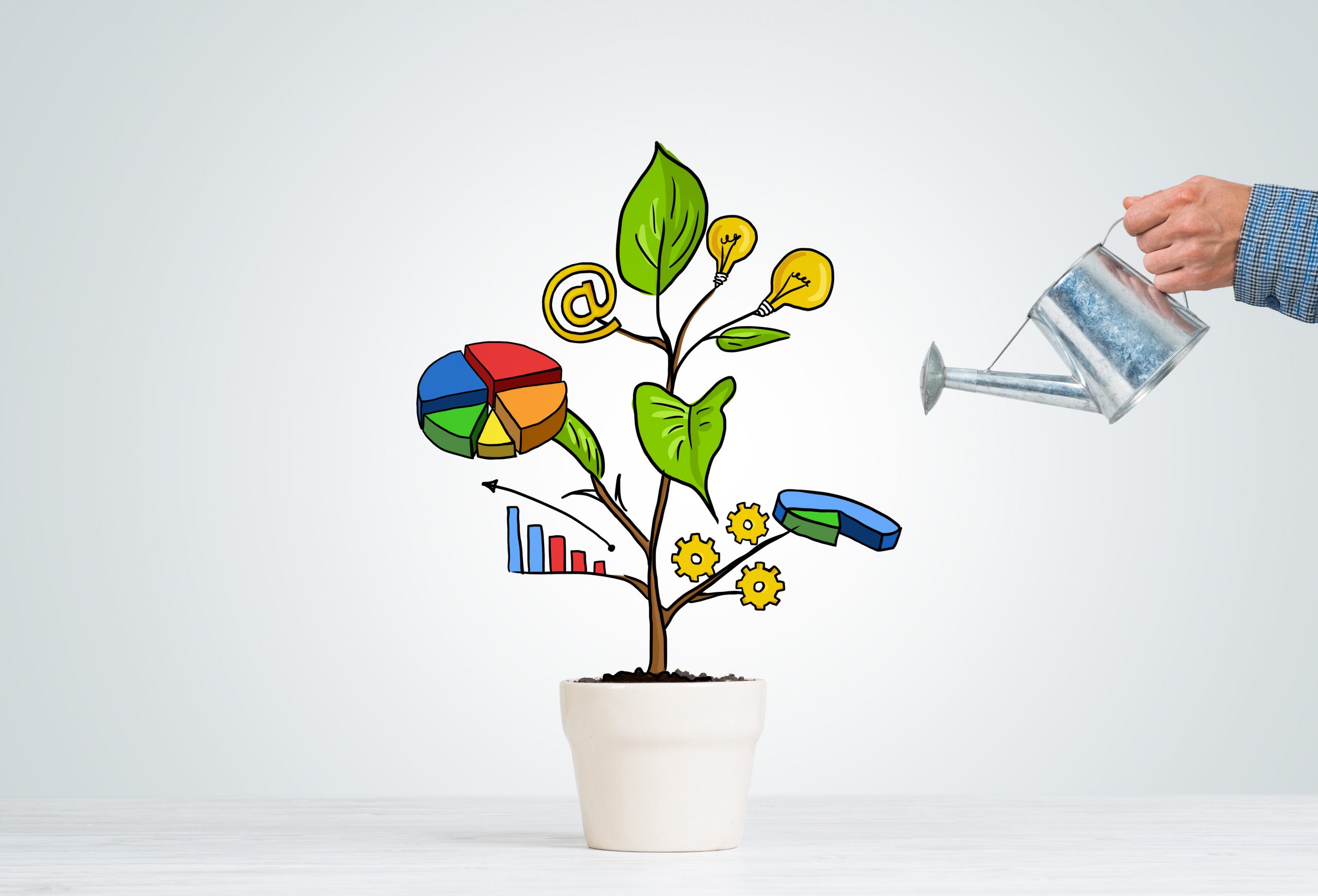 Digital Marketing Services
We're Here to Increase the Quality & Quantity of Your Leads
Drive More Leads At A Lower Cost
We have a team of experts and enterprise tools to manage


B2B Lead Generation


that build a full sales pipelines.
At Prospectary, we provide our clients with a team of experts for less than the cost of hiring just ONE full-time employee. We have services and infrastructure in place that we can tailor to fit your company's specific needs. And because we focus on specific niches  per market, you can be sure that our team will have the industry-specific expertise that you need.
We're going to be working hard behind the scenes for you, so let us show you exactly where things stand at any given time by making metrics about your program available to you 24/7 via our Pipeline Results Portal.
Prospectary Lead Generation Advantage
We attract the very best in B2B lead generation. Our aim is to understand your business as our own, anticipate your needs and provide you with customized marketing and sales solutions that work.
We've been in the lead generation business since 2009. We're thrilled to have partners in every part of the United States, and we're always looking for new ways to innovate within your industry.
Our approach differs from traditional marketing because we're not working with anyone else in your industry. We want to help you grow your market share and increase your sales. How could we possibly help our competitors?
We provide everything you need to grow any type of business, including social media marketing, email marketing, content creation, web design, and so much more.
Ready to

GROW

Your Business?