From Start-Ups To Fortune 500 Companies, Our Clients Are Successfully Generating Leads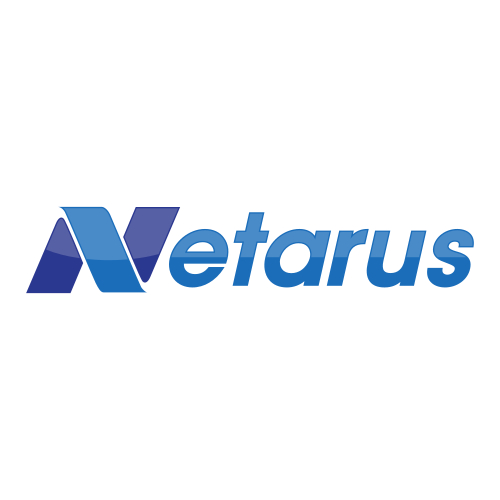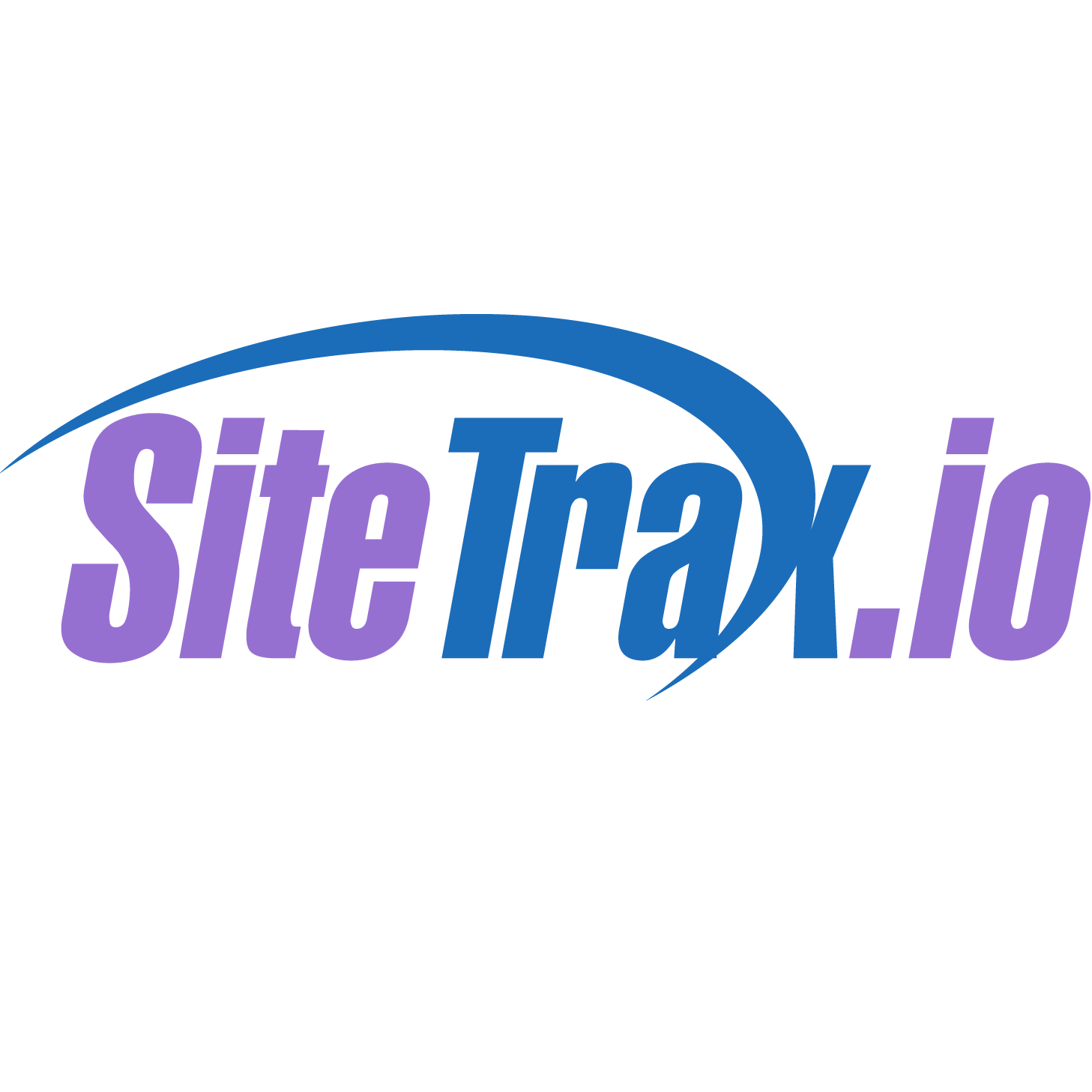 WE HELP COMPANIES


INCREASE SALES & GROW ONLINE.
As a small business owner, you need a reliable partner to help you grow your business. Prospectary is the expert in B2B & B2C lead generation and digital marketing, providing all the tools and services you need to shorten your sales cycles, increase your close rates, and achieve a higher ROI. With our proven SEO strategies, social media management, email campaigns, and lead generation techniques, we help you climb the ranks of Google, generate more online sales and leads, and outperform your competitors. Let us be your partner in growing your business.
Check Your Website's SEO Problems For Free!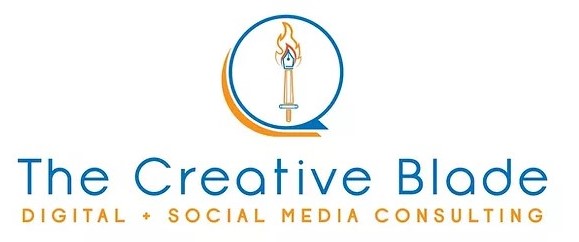 Let's build more meaningful campaigns... TOGETHER
It's time to join a digital marketing agency that offers truly creative solutions and unique insights into who you are and what you need to make your marketing fly.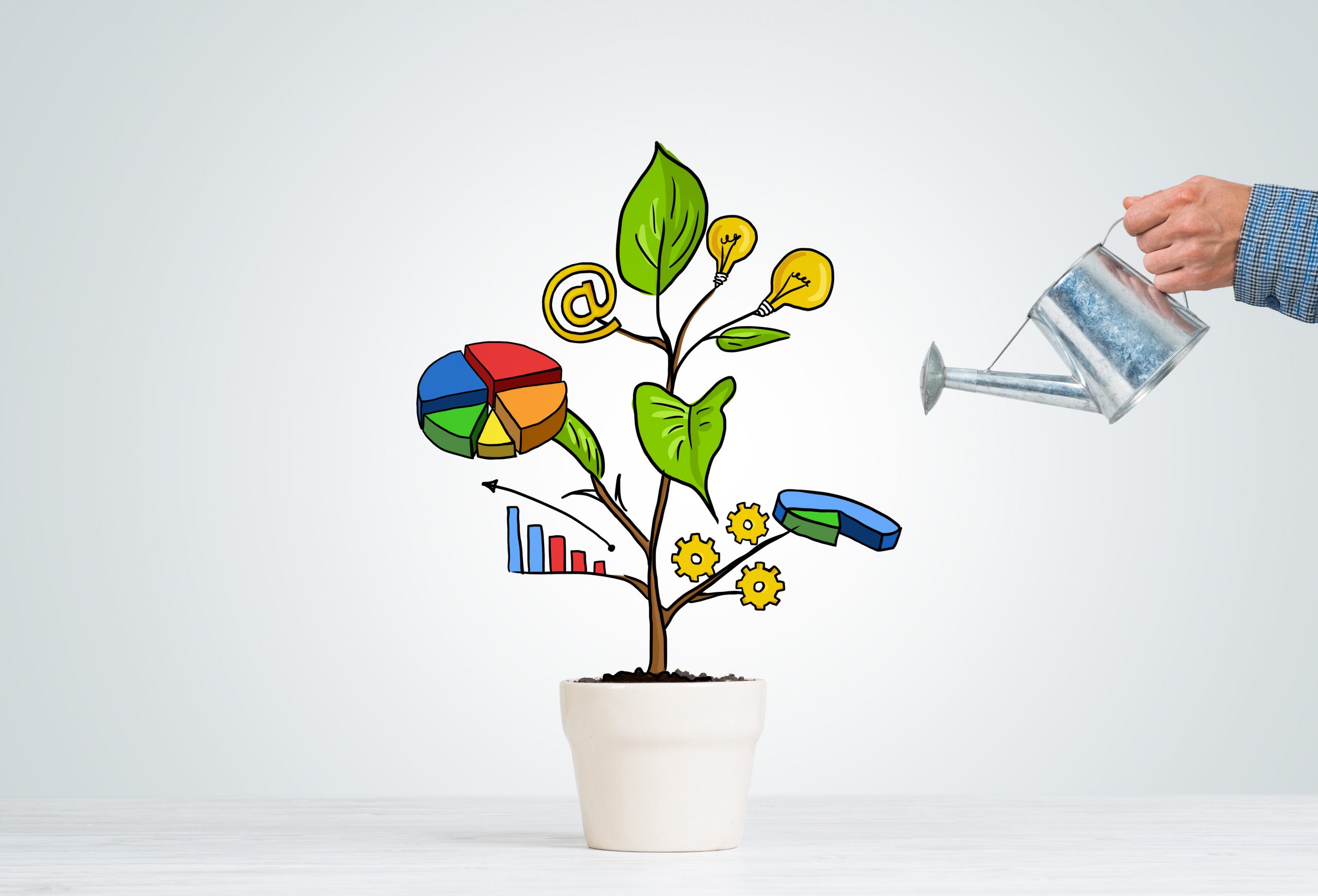 CREATING A PERFECT BLEND OF


CREATIVITY
LOGIC
At Prospectary, we're not just any old digital marketing agency - we're the real deal. We offer top-notch lead generation, website optimization, killer SEO strategies, social media marketing that'll knock your socks off, and a whole lot more. Our teams work together like peanut butter and jelly, creating the perfect blend of creativity and logic to make your marketing campaigns stand out in the crowded digital world.
We don't just stop at making your website look pretty either. We use our expert skills to make sure your website is optimized for search engines, giving you a better chance of ranking higher in the search results. We'll help you get more traffic to your website and then convert those visitors into loyal customers.
We're super excited to show you how digital marketing can help take your business to the next level online.
We would love to hear from you!
Share with us your digital marketing needs
813.336.8875 • hello@prospectary.com