The Place to Go For All Your
Web Design, SEO, Social Media, Lead Generation, and Digital Marketing Needs
Prospectary is your one-stop digital marketing agency located in Riverview, Florida.
We're an eclectic group of creators, web designers, storytellers, software gurus, SEO & social media specialists, lead generation fanatics and copywriters.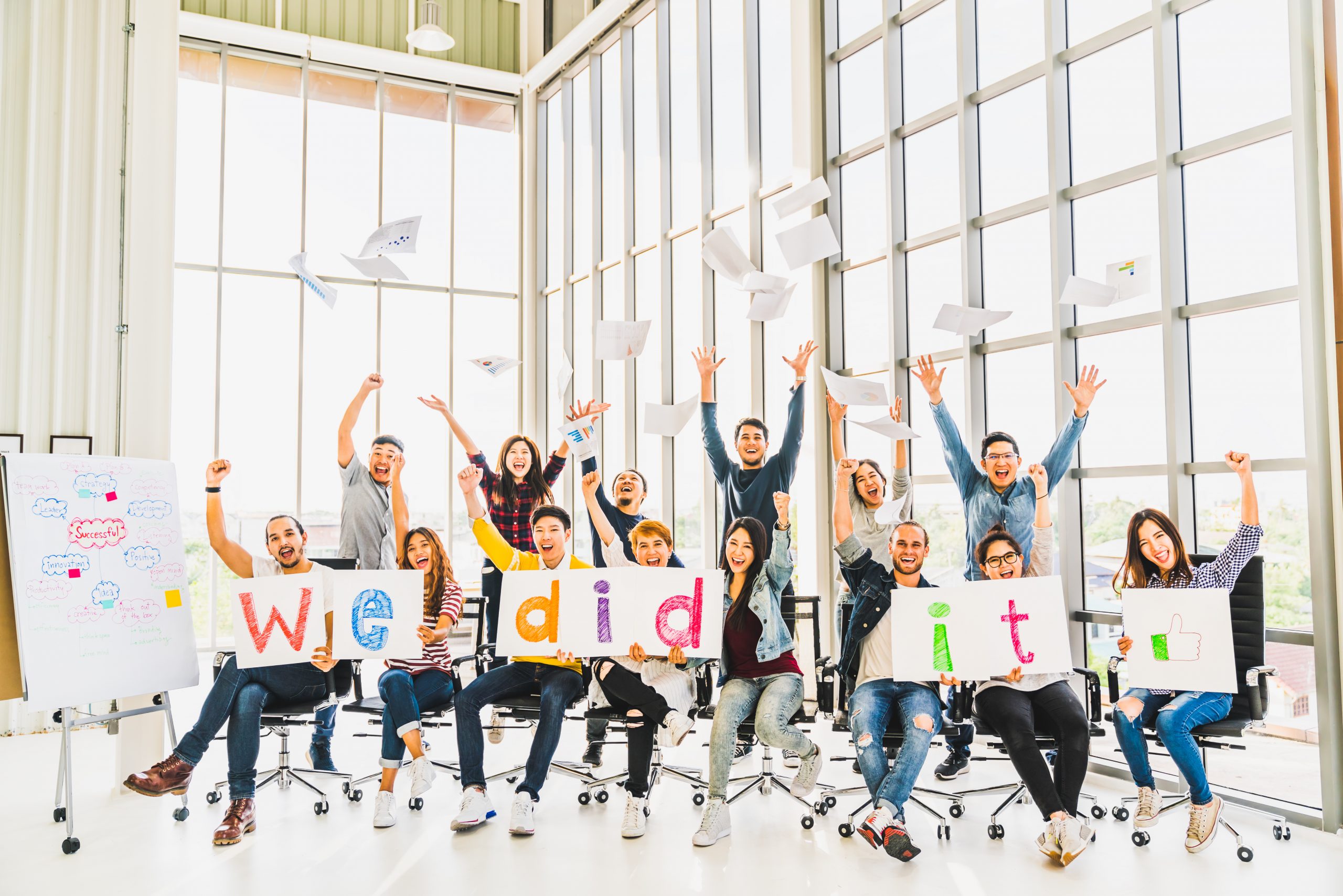 We've been working with small businesses for 25 years!
Simple, Scalable, Affordable Digital Marketing Services Just for Small Businesses.
With 25 years of hands-on small business experience, we know exactly what it takes to make your small business successful in today's ever changing digital world. At Prospectary, we will develop custom digital marketing solutions specifically tailored towards growing your small business.
Small Business Experience
Years
SMALL BUSINESS DIGITAL MARKETING
Marketing is a complicated topic, and has many layers to it. We don't believe in one size fits all solutions or get rich quick schemes! Any company that tells you they have perfected a certain process or always succeed 100% of the time is lying to you. Our goal is to communicate openly with our clients, as well as transparency and regular reporting on what marketing efforts are working and what aren't. From our initial proposals to our monthly invoices, everything is itemized so you know exactly what you are paying for and what to expect.
SMALL BUSINESS DIGITAL MARKETING
Partnerships are important to US!
Here at Prospectary we're focused on building a long-term partnership with our clients. And if we're going to be partners, we need to get to know each other first. Our first step is learning about your business and what makes it tick. Are you looking for a partner that only does AdWords? Well, then we're probably not the right team for you. However, if you're looking for a partner skilled in the areas of Lead Generation, Web Design, Content Marketing, SEO, Social Media Management and more, consider us the first people to call.
SMALL BUSINESS DIGITAL MARKETING
We love using our creative skills to help businesses grow & create new opportunities. We believe in doing great work. This is what gets us out of bed in the morning, this is what makes us tick! We'd love to hear about your business and see how we can help it grow. If there's a fit we will be totally up front with you, if there isn't one we will tell you that too!
Whether you're focused on inbound marketing or digital advertising, we have the experience and resources to help you grow your business. We can help with everything from improving your SEO, crafting engaging content for your website and email marketing campaigns, to Pay-Per-Click Ad Campaigns on Google. Our team has worked with businesses of all sizes across a variety of industries and we would value the opportunity to learn more about your business and how we may be able to assist you in reaching your sales and revenue goals.