Grow Your


BUSINESS


With B2B
Appointment Setting
We're dedicated to helping our exclusive partners sell with confidence using a strategic process and proven sales techniques. We build pipelines and get our exclusive partners guaranteed appointments at more than the cost of one full-time employee.
How Our Appointment Setting Services Work
Our B2B appointment setting program helps companies increase their sales by building predictable sales pipelines and that more people enter each step of your sales cycle.  We deliver a consistent number of new monthly sales meetings that gives you the ability to accurately forecast sales. We're able to do so because our team focuses on the key first steps of your sales process: database building, prospect identification, qualification, lead nurturing, and setting face-to-face appointments, all at a fraction of the cost of hiring a full-time employee.
How many times have you heard the word "No" from your sales people? Of all the "No's," how many could possibly be a "Yes"? If you aren't following up, you'll always wonder if there was something you could've done differently to get them to say yes. You won't be effective without a process in place to manage your sales pipeline.
Sales people who follow up after an initial meeting can often make or break a deal. At Prospectary, our business development representatives use a strategic approach to help you close deals with the target audience. Your high-dollar sales people should be selling and focused on closing deals. We'll take care of the prospecting, cold calls, emails and everything in between.
We can help
GROW


Your Business


With B2B Appointment Setting
Our B2B Appointment Setting services uses the best lead generation methods available to consistently grow our partner's business.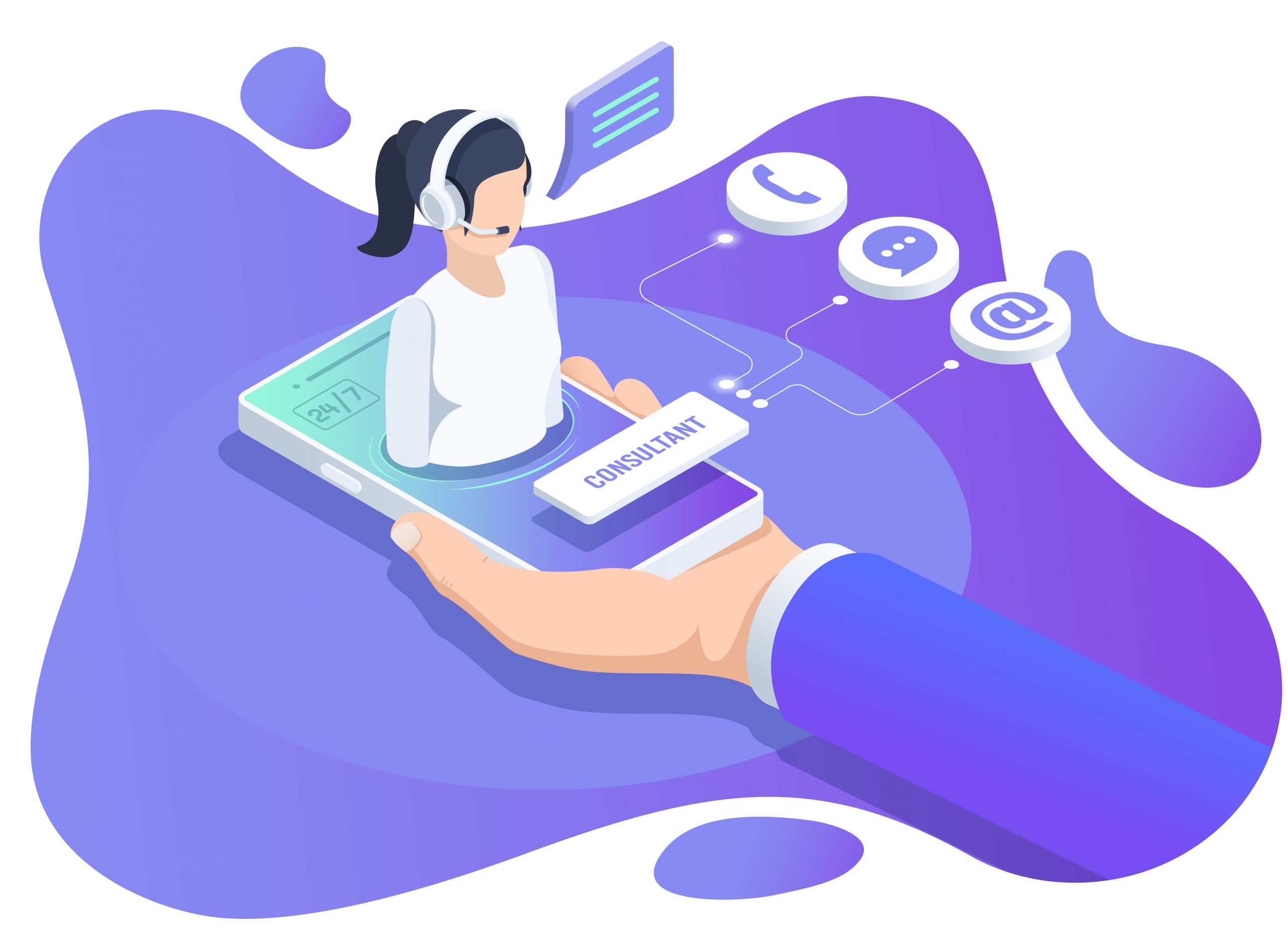 Ready to

GROW

Your Business?
B2B Appointment Setting Process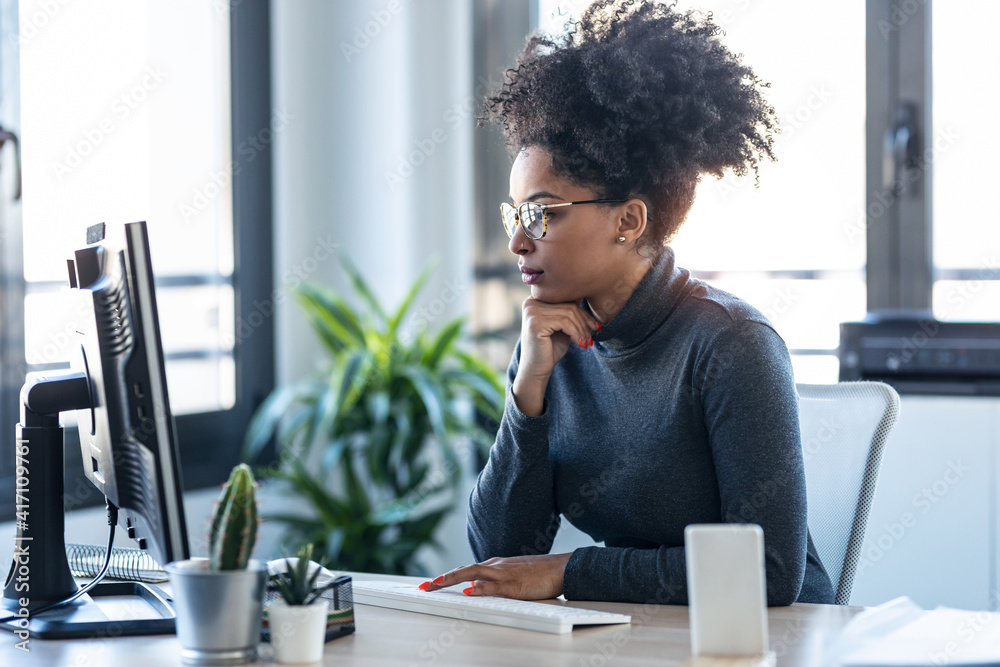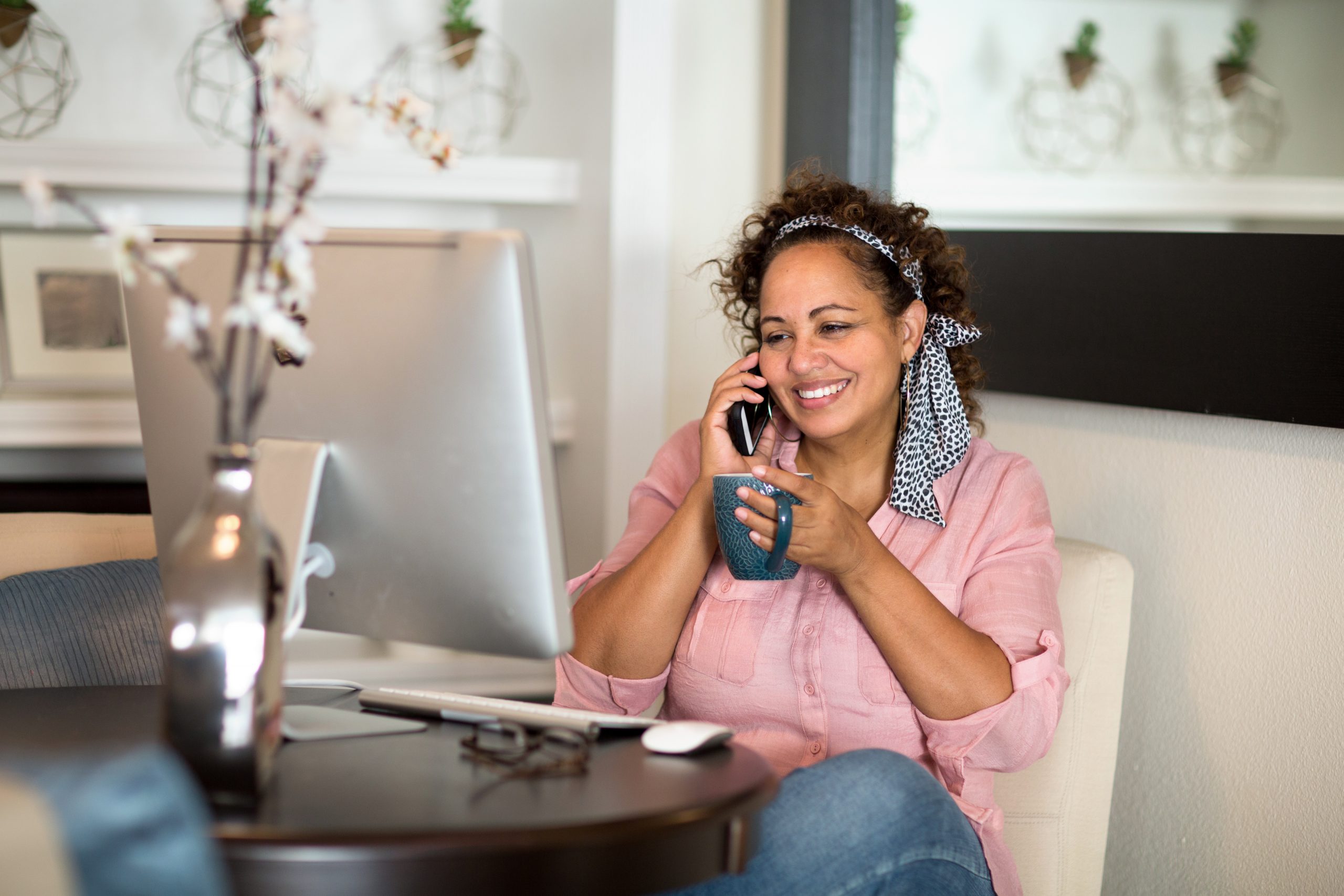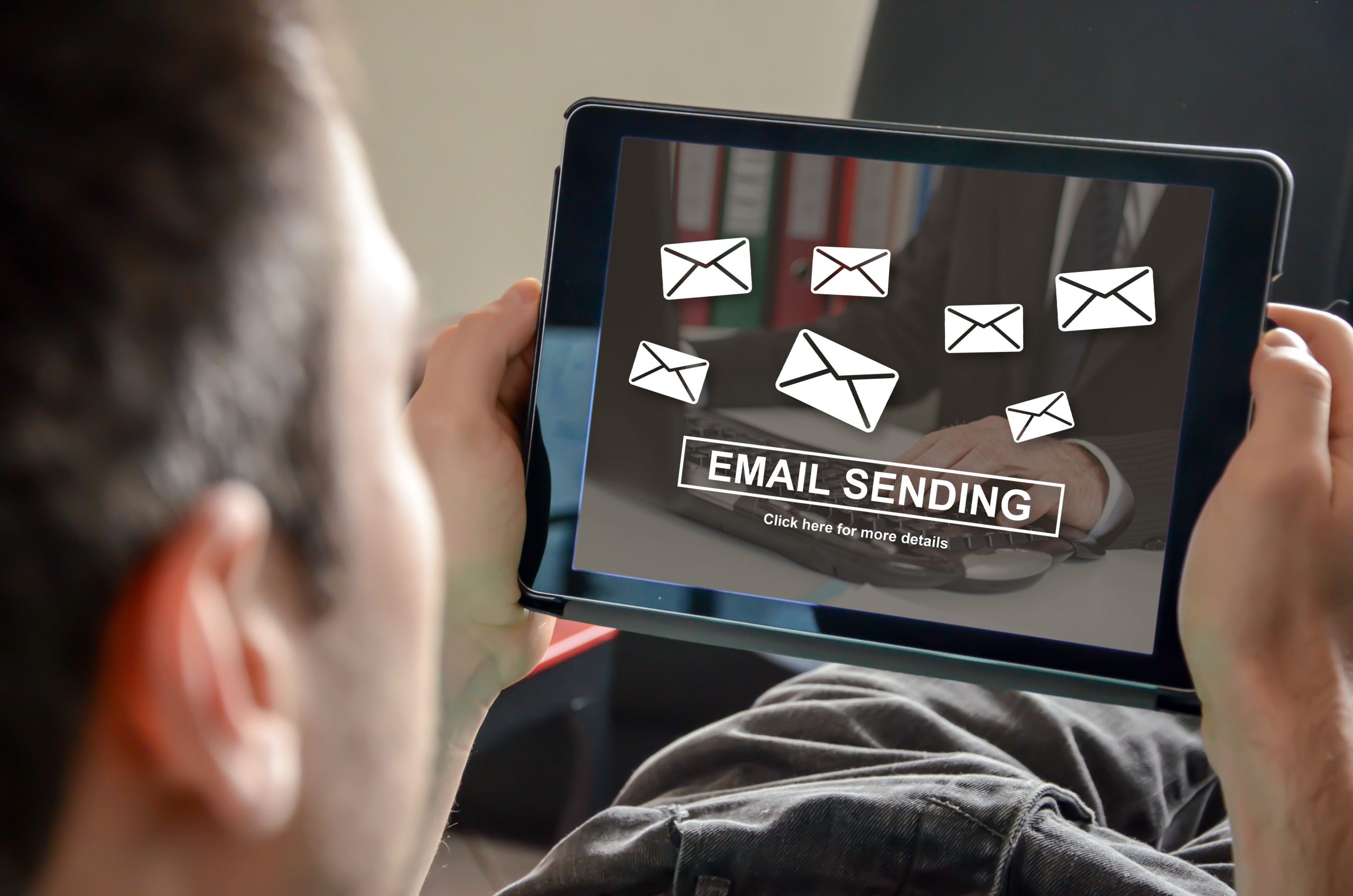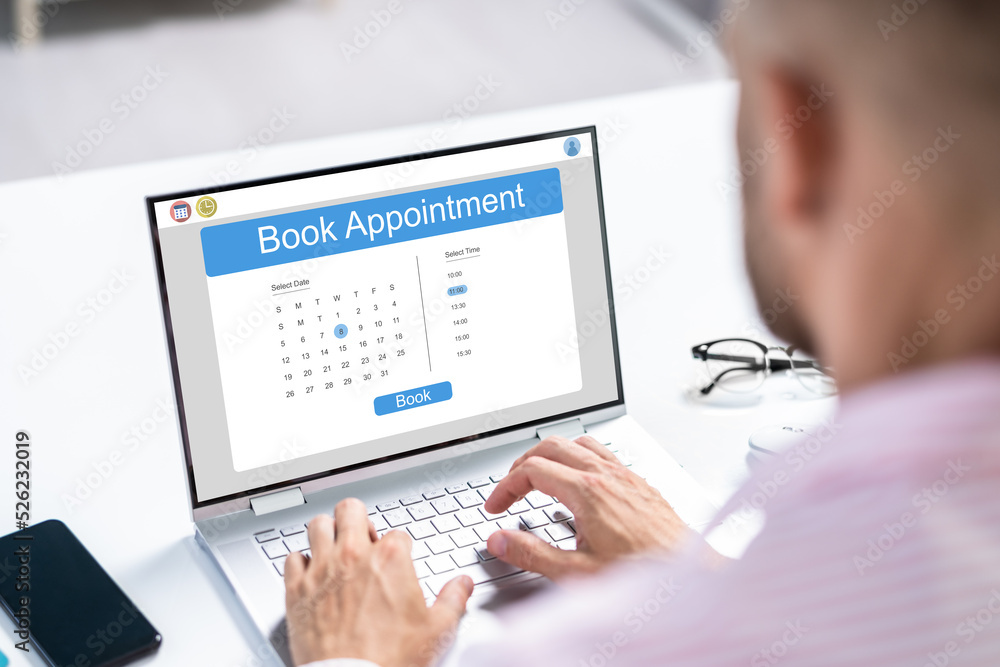 Ready to

GROW

Your
Business?
Want More Qualified Leads?
Partnering with us means working closely with our experts who know exactly how to set appointments with the best prospects for your business. We use a proven four step process to identify, cleanse, nurture, and close the best leads.
During the cleansing phase, we confirm who the lead's decision maker is, identify his/hers contact information, and begin collecting critical sales data. Once we've gathered all the necessary data, we determine whether the lead is worth pursuing.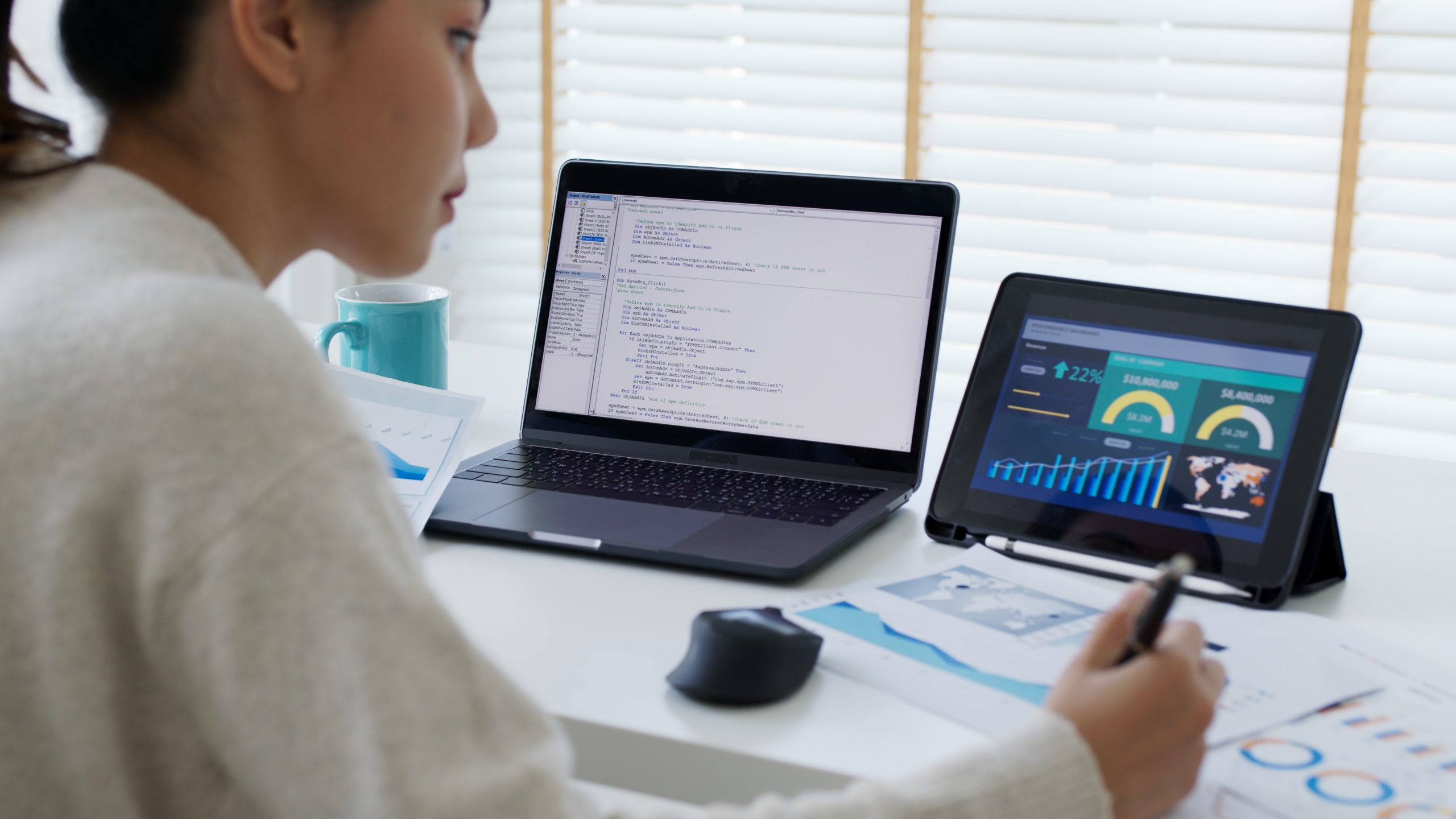 The goal is simple in the introduction phase: Have the best possible conversation with your prospect. If there is an opening for a meeting, we schedule one; otherwise, we leave the door open to continue building relationships over time. We talk to as many decision-makers and gather additional information so you can close even more sales.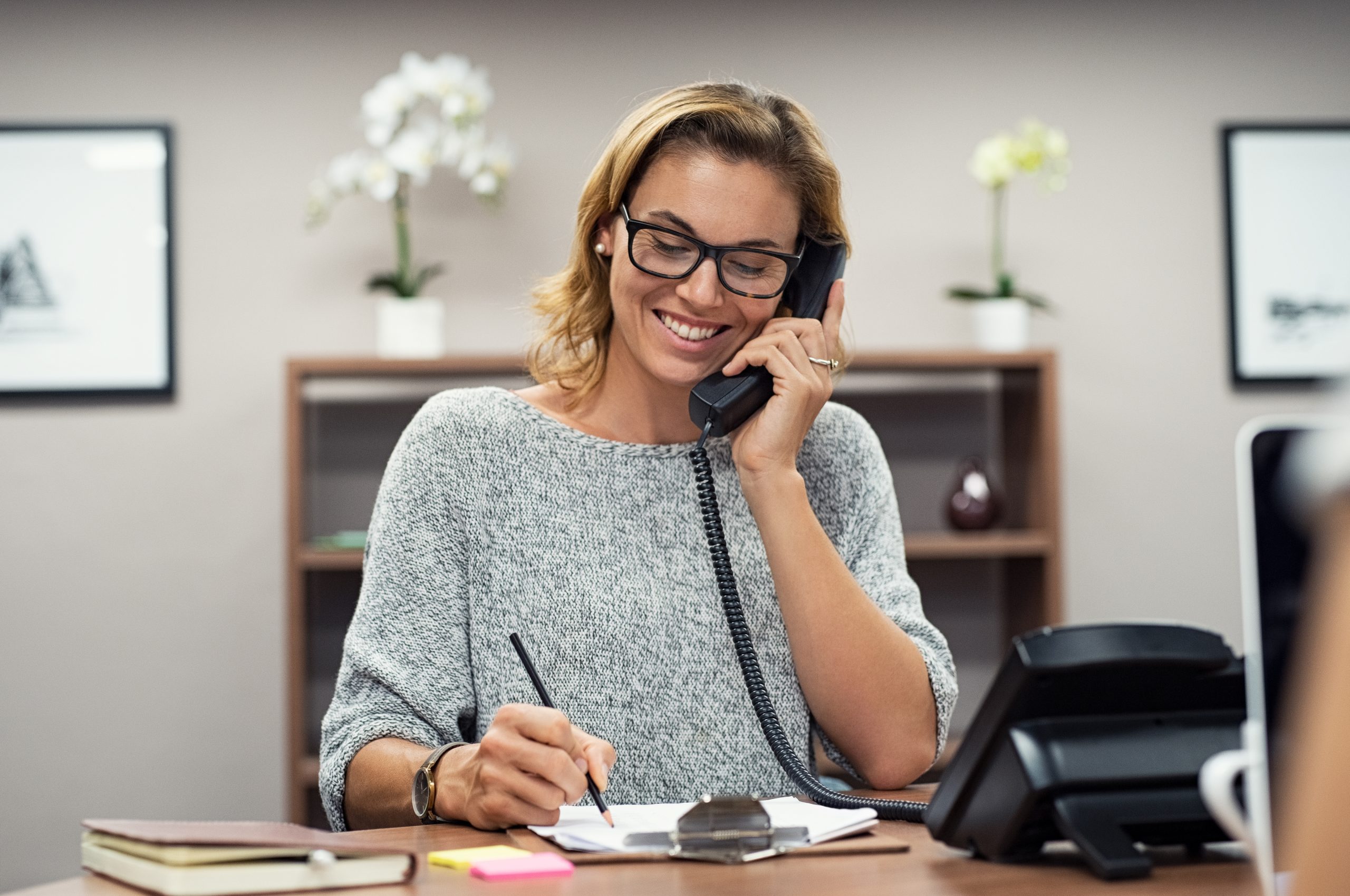 We nurture leads throughout the entire buying cycle by sending them helpful content that helps them understand who you are. Our team develops and maintains a relationship with each and every prospect until they're ready to have a conversation about your product or services.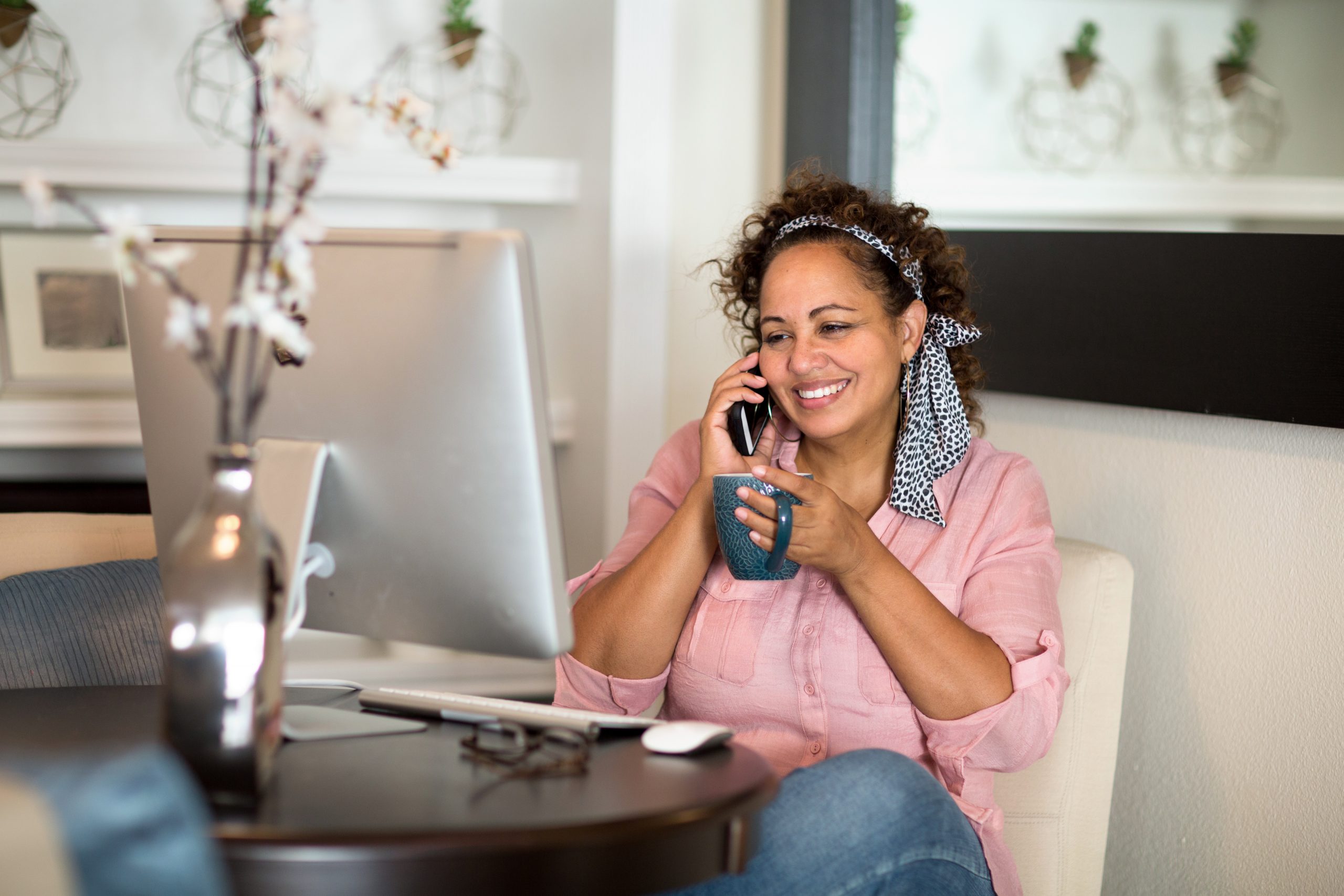 Once your prospects are interested enough to schedule a meeting, we set up an appointment, record the call, and add detailed notes in your Lead Management Portal to help you close the deal.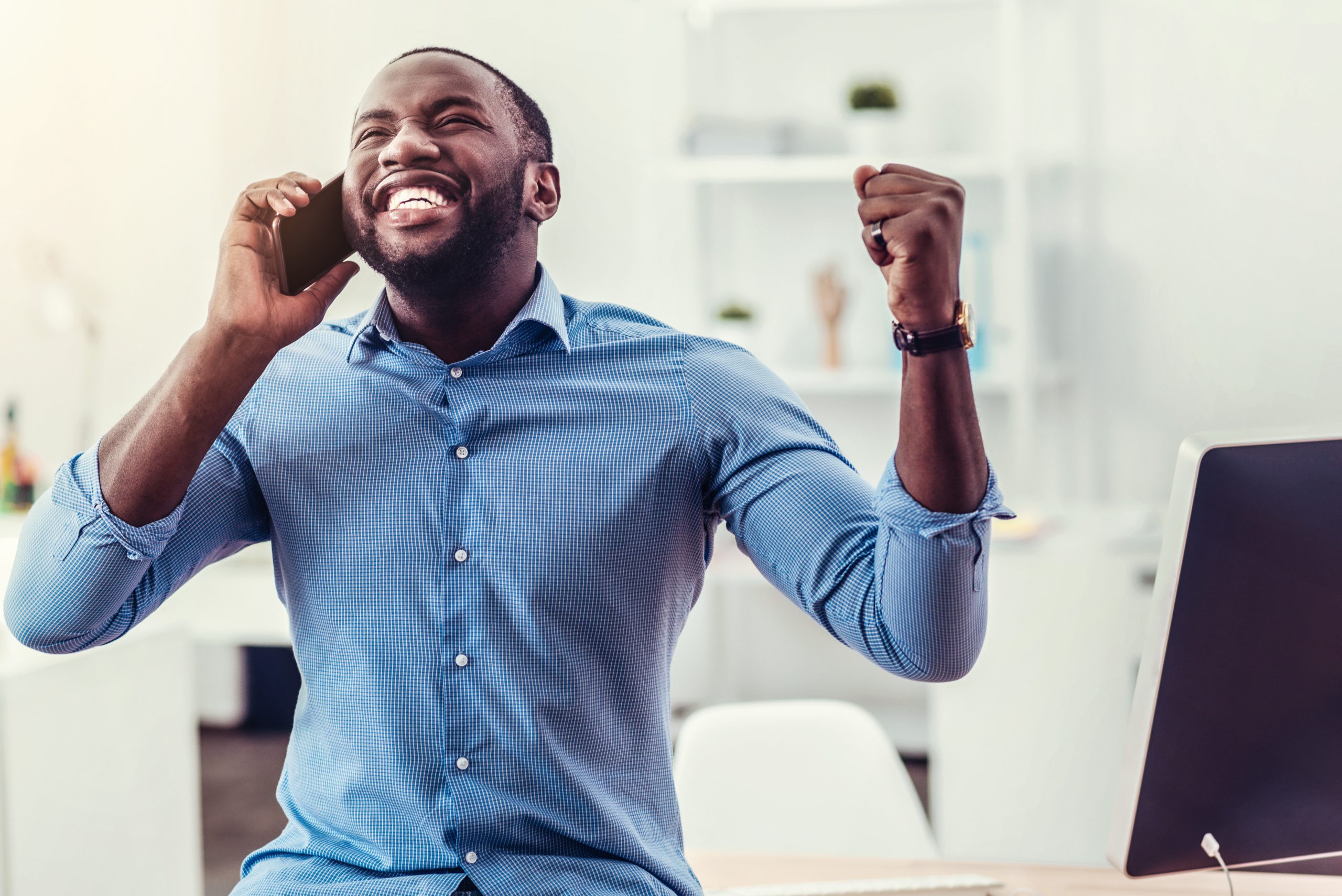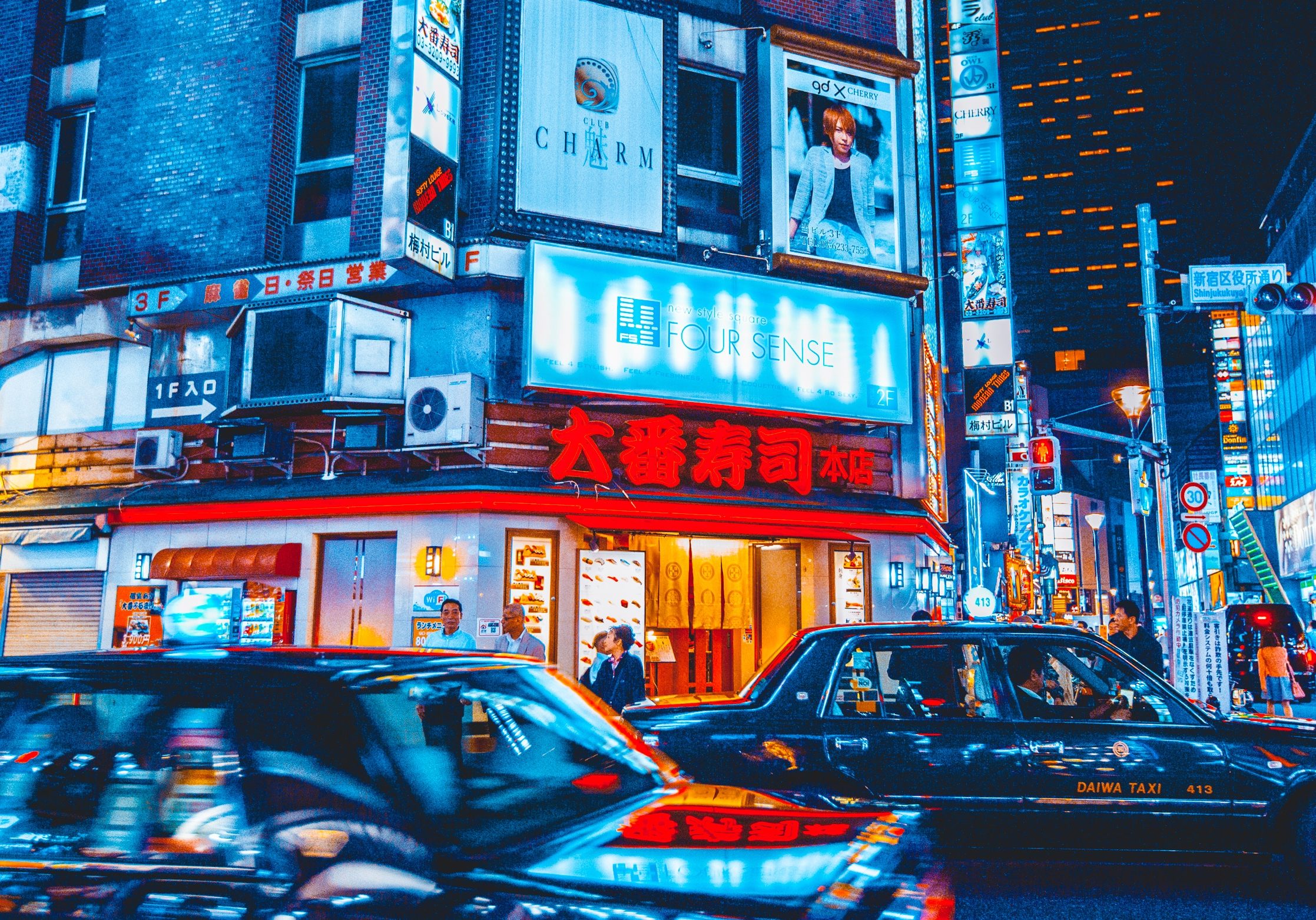 Ready to

GROW

Your Business?