Specialized

Website, Marketing & Lead Generation

for the Cannabis Industry
Our team specializes in cannabis and works with you to put together a digital marketing plan that helps you GROW
Unlock the potential of your business with cannabis design and marketing services built for your success.
Get More Website Traffic
Through our proven cannabis SEO strategies and tatics, we generate organic website traffic through search engines. Since the cannabis industry is
All-Inclusive Website Packages
Why is SEO important for cannabis businesses in the USA?
The cannabis industry is rapidly changing and the stigma associated with cannabis is slowly passing. With Google announcing stricter measures, they're creating higher requirements to publish ads.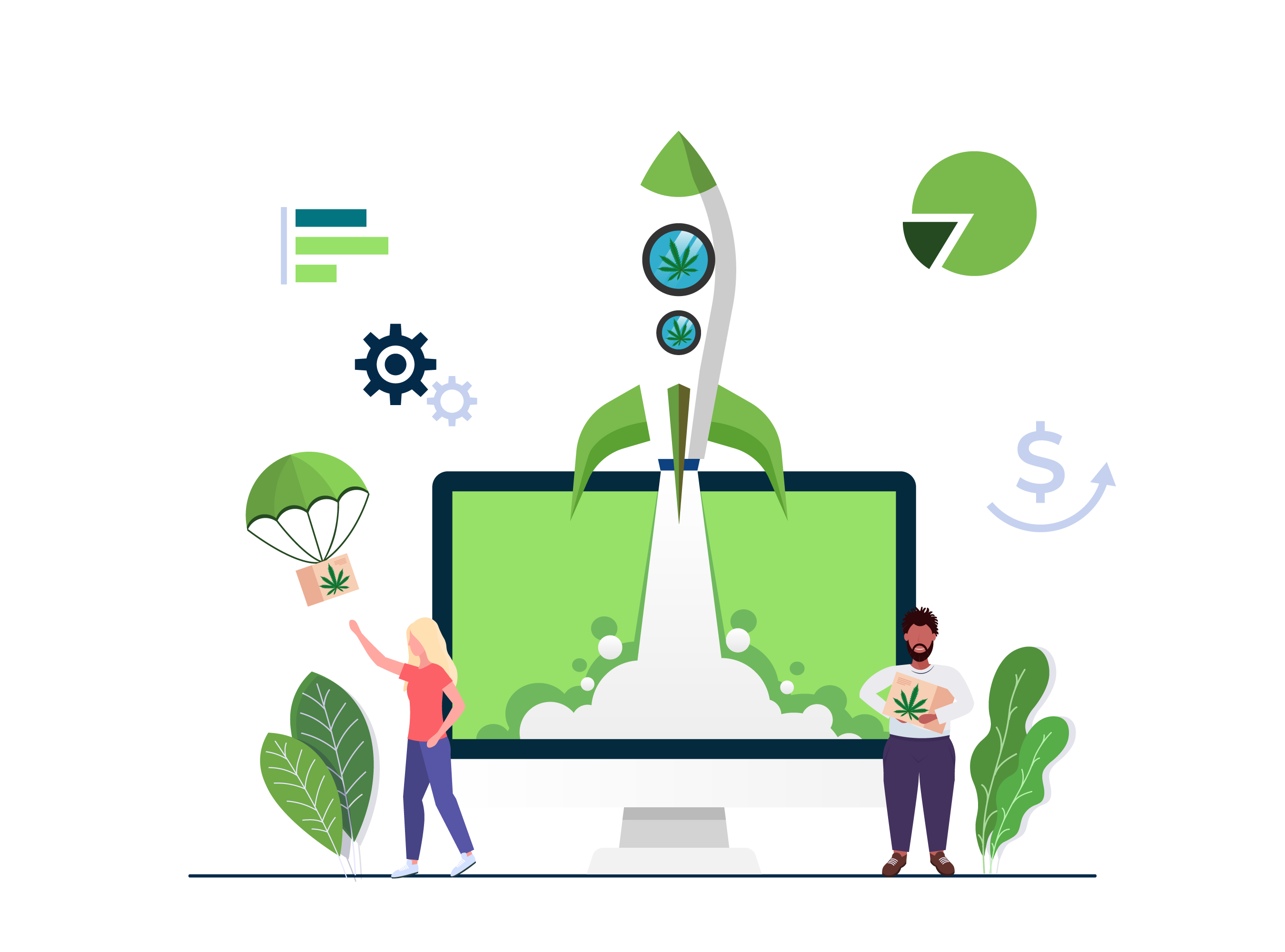 We Understand Your Language
You have master growers and we have master cannabis marketers. Prospectary understands the marketing challenges cannabis, CBD, and businesses experience. We provide website design and SEO services to help grow your online presence.
Get In Touch With Us Today
Want to become number 1 in your cannabis, CBD, medical marijuana niche? Drop us a line right now and let's see if we're a good fit!